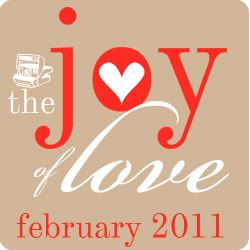 For the month of February I've signed on for the free workshop
Joy of Love
... a month of documenting the ones I love. To learn more, and join in yourself, visit
www.willettedesigns.com
. The blog is full of wonderful photography tips and pictures; plan on staying for a while. You can also visit Wilette
on Facebook
.
Today is Day 1; what they do
.
"Find something they "DO" and document it."
is the first task. My focus was on the kids but with Phil being home most of the day he got in there too. With all the cold weather we have been inside a LOT. I'm out of ideas. The boys are just doing what they do. Finding anything to do to entertain themselves.
We have all the windows open to let the light in. Lots of sleet coming down. They were forecasting a great big storm that was supposed to bring 15 inches of snow... now it looks like we might get just a couple inches if any (on top of ice and sleet). Prior to them downsizing the predicted snow storm the boys were window watching for the snow and checking out the ice covered trees.
After realizing the snow was not coming the boys set about doing something they love to do. Playing Mario on the DSi. We have two right now thanks to Aunt Kathy being a sucker and giving her's up whenever one of them gives her the sad puppy eyes (or the happy joy eyes, or even the evil stink eye... she's a real softie when it comes to her nieces and nephews).
Just got the call that there is no school tomorrow. I'm looking forward to day two of the Joy of Love and the coming task and tips... especially knowing that we'll be stuck inside. again. :)